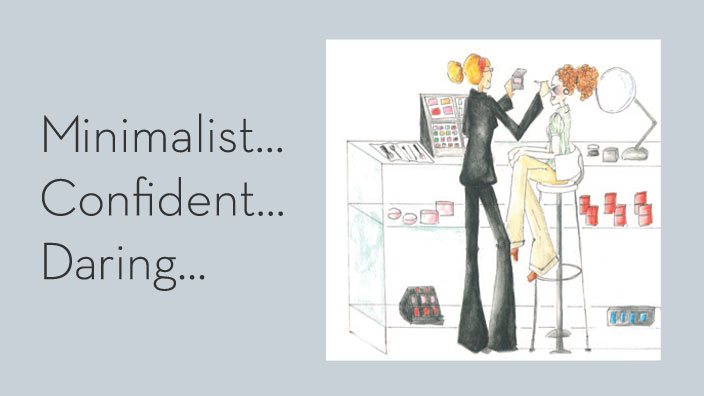 Some people choose to wear makeup to enhance their best feature. Others may use it to help camouflage minor skin discolorations or blemishes. Still others simply have fun playing with color, enjoying experimenting with makeup's ability to transform.
So, what's your 'makeup personality'? Is it minimalist? Confident? Or daring?
Answer three quick questions to find out.