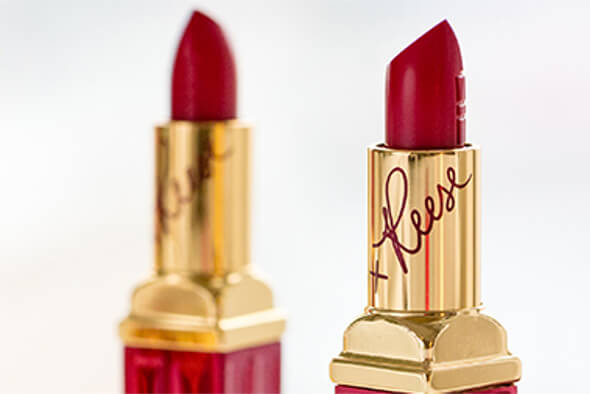 MARCH ON IN OUR FOUNDER'S FOOTSTEPS
In 1912, Elizabeth Arden marched down 5th Avenue for equality and handed out red lipstick to the suffragettes as a symbol of solidarity. Today, we're encouraging women to empower women around the world by gifting this limited edition lipstick.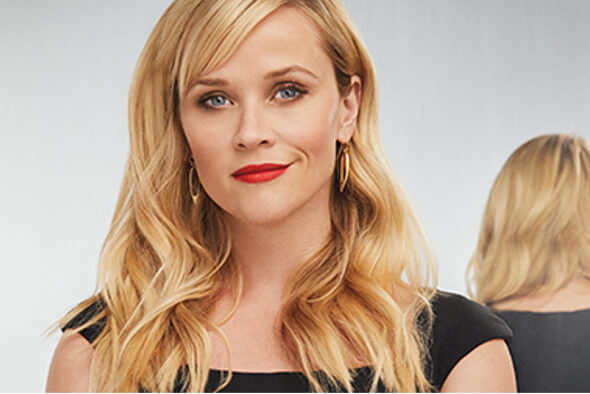 MARCH ON WITH REESE WITHERSPOON
We are proud to be working with Reese Witherspoon, our Storyteller-in-Chief, who is a passionate advocate for women and co-founder of the Time's Up initiative. She is also a successful actor, producer and entrepreneur.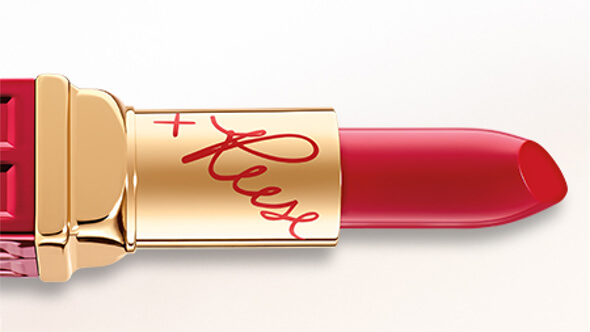 MARCH ON WITH OUR LIMITED–EDITION LIPSTICK
Reese chose the shade Red Door Red, a red that makes a powerful statement.
SHOP NOW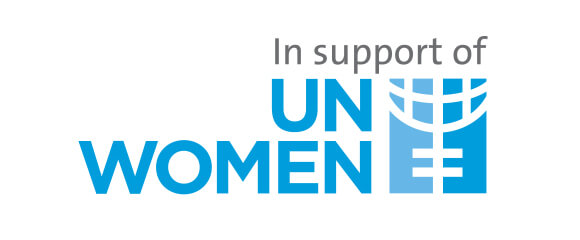 UN Women
A champion for women and girls around the world. The organisation is dedicated to gender equality and empowerment of women.
LEARN MORE
Elizabeth Arden was founded by a woman who was dedicated to empowering other women. Let's keep that tradition going.
#TogetherWeMarchOn